ENTERTAINMENT AGENCY AUSTRALIA
WEDDINGS • CORPORATES • PRIVATE EVENTS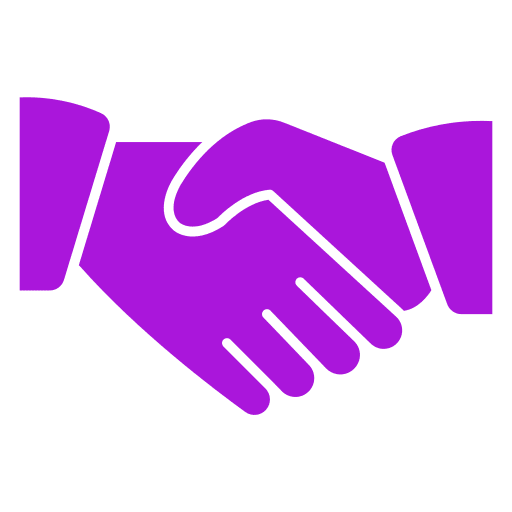 Stress free planning
With our online planner and friendly staff everything will seem easy.
Energy
We are the professional party starters.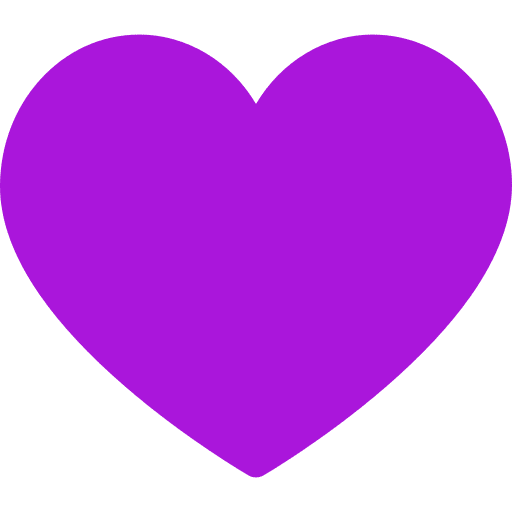 Memories
With our expertise your celebration will be remembered for years to come.

Personalized
We work with you to get every detail to your liking.
TRUSTED PROFESSIONALS - ENTERTAINMENT AGENCY AUSTRALIA
Welcome to Big Room Entertainment, your party is not just another event on the calendar for us. We're looking to create the wow factor that results in the "oohs and aahs" from your guests. We take great care to capture the musical soundtrack that best represents who you are and keeps you and your guests singing and dancing the night away. Plus, we have a ton of enhancement options to truly set your event apart. From your initial planning consultation, straight through to the day of your party, our highly skilled entertainment experts, DJs and polished MCs listen carefully to your vision, and then execute a flawless night that is guaranteed to exceed expectations!
You take centre stage and are our priority from the moment you reach out to us, as it should be.
CONGRATULATIONS!
Your wedding day is all about you and how you're beginning a new chapter, so your BIG DAY should be memorable and stress-free when it comes to entertainment. Luckily, we are wedding experts so we know how to make your day unforgettable.
Did your company just achieve another milestone? We'll help you celebrate it! Let's make your corporate function more exciting. Whatever your business is celebrating, Big Room Entertainment will bring out the entertainment so you can have a fun-filled night.
Looking for artists to make your event lively? Choose from our roster of professional musicians! We have singers, bands, guitarists and Melbourne's most popular DJs to keep your event festive. Whatever vibe you're looking for, we got the perfect performer for your event!
At Big Room Entertainment, we like doing everything in EXTRA! We have extra equipment for rent including karaoke machines, photobooth and event decorations to make your event extra fun. Whether your event is a wedding, a birthday party, a work function or any other special occasion, Big Room Entertainment will make it extraordinary.
The idea of fun is subjective. That's why no two parties should ever be the same. Each moment is personal and special for every one of us. At Big Room Entertainment, we value each event and plan them according to your preference to suit your personality. We'll take your idea of fun and turn it into a live event that you and your guests would enjoy. Are you ready to start planning your event?
"DJ Dave was our DJ at our wedding and a lot of our guests said the dance floor was the best part of the whole night! We had so much fun, and a big part of that was the music thanks to David and Big Room Entertainment. I gave pretty general guidance of what we like and the vibe we were going for - and he nailed hit. Would very highly recommend!!"
"The best experience. DJ Britt and Big Room Entertainment really personalized everything for me and everything flowed so beautifully the day of. It was perfect. 10/10 recommend."
"DJ Chris from Big Room Entertainment was excellent! He was communicative before the wedding. We did a Zoom call prior to booking to ensure it was a good fit. Leading up to the wedding Chris checked to be clear he understood how we wanted the night to go. He took the songs that we wanted played and melded them together in a way that kept people dancing. So thankful for Chris contributions to making our wedding reception an event people will remember!"
"Thank you so much for providing such amazing entertainment at our wedding. Everyone commented on how great you were as a DJ and how wonderful you were at catering for the wide range in music taste. I really like how personalised your service was and how seamlessly everything came together. Finally thank you for making yourself always available for any help we required along the way! Highly recommend!!!"
"I hired Scott for my corporate work end of year work function. Scott was very professional and easy to deal with in the lead up to the event. There was a mixed group of ages, so asked that Scott read the room and and play what he thought appropriate for a work function, he hit the nail on the head! Overall, I think the success of the night is due to Scott's perfect choice of tunes, next time I require a DJ I will be contacting Scott!"
Look at all the parties we've been at!